IDC's latest reports forecast an increasing downtrend for mobile device purchases, predicting negative growth for smartphones throughout 2016, and a second year of decline for tablets.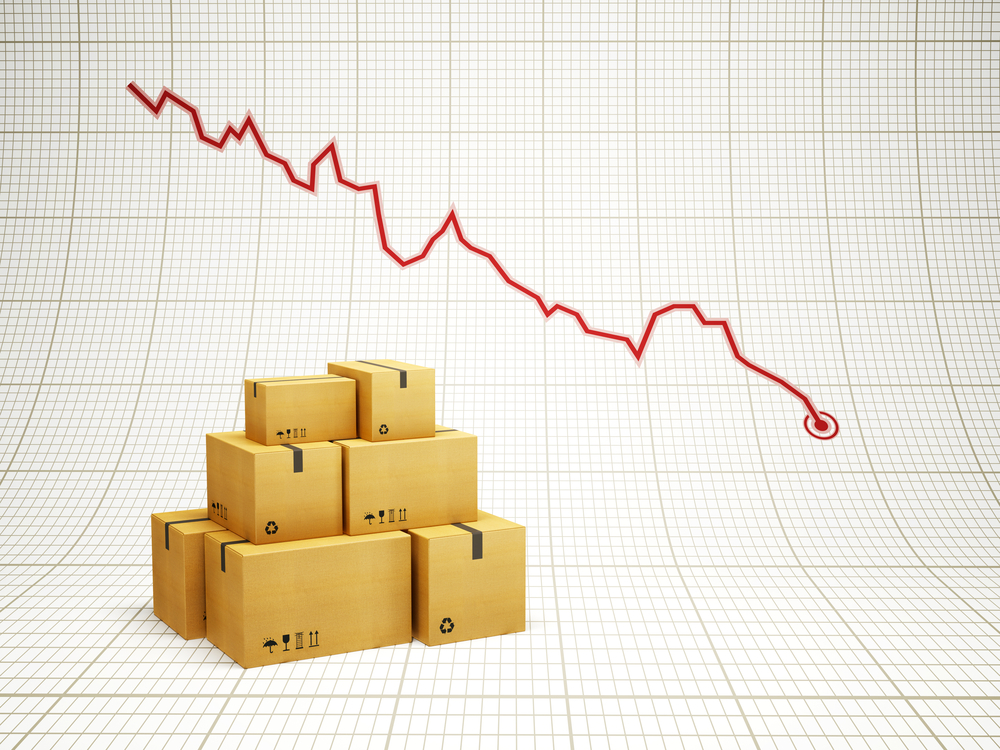 Smartphone shipments are to increase by just 3.1 per cent this year, which is 2.6 below the previous forecast. The 2016 forecast also shows a substantial slowdown from 10.5 per cent growth in 2015 and 27.8 per cent in 2014.
Worldwide shipments for the tablet market are expected to decline for the second year straight in 2016, dropping 9.6 per cent compared to 2015. And the tablet market is expected to decline further in 2017.
This isn't that surprising, as in a saturated market most people now have at least one smartphone, and many have multiple mobile devices – including tablets and tablet hybrids. The UK has the third highest smart device penetration at 130 per cent. This staggering rate of adoption means the country has more smartphones and tablets than citizens. Across the globe, it's estimated that there will be almost 2.6 billion smartphone users by 2017 – out of 7.3 billion people.
So it should not be unexpected that smartphone shipments are currently in decline given the maturity of the marketplace.  There is also the accepted fact that the technology behind smart devices has tended to be more evolutionary than revolutionary over the past few years, and without a real 'need' to upgrade (and with new devices seemingly becoming more expensive), the upgrade cycle tends to be slower.
With such a wide range of devices (and prices), Android continues to dominate market share overall – though notably it doesn't have a dominant share of market revenues. In terms of the competing operating systems, IDC expects Android-based smartphone shipments to increase by 6 per cent in 2016 to 1.24 billion – then rise to 1.57 billion in 2020.
Apple's projected gains are less clear – it's expected to face its first year of decline for iPhone sales in 2016, with shipments dropping from 232 million in 2015 to 227 million in 2016. The expected year-on-year decline of 2 per cent is a significant change from the past few years' growth.
However, when it comes to the enterprise, Apple's model is rapidly evolving. It has a good line of defence against Microsoft's historical enterprise foothold with its partnership with IBM – which will pay dividends for both companies. And the expansion of its DEP (Device Enrolment Program) makes it much easier to deploy devices to Apple users in enterprise environments; DEP provides companies with an organisational corporate ID, and against that a range of IT enforcement policies – which mean devices are ready to use, with a company's policies already enforced.  
Had Microsoft delivered a better mobile device track record over the last 6-8 years then it's likely Apple wouldn't have penetrated the enterprise market in quite the way they have. But in the Microsoft camp, the Surface product line has created an excellent hybrid that bridges the gap between tablet and PC proficiently, and recent product launches have painted Microsoft in a light that attracts your typical Apple buyer.